---
Set a Watch: Swords of the Coin is a 60 minute, cooperative adventure puzzle game for 1-4 players. Swords of the Coin is a stand-alone expansion featuring the same critically-acclaimed gameplay along with some new twists centered around collecting coin and buying items from the merchant.  The expansion is fully compatible with the original game; creatures, locations and characters can all be mixed and matched together with the original Set a Watch. 
Swords of the Coin includes brand new locations, creatures and at least 4 new Adventurer classes each with their own unique dice, abilities and mechanics. All the Adventurers, creatures, and locations from the original Set a Watch are fully compatible with this new standalone expansion and can be mixed and matched for more variety when playing either game.The Adventurers in Set a Watch are champions gathered from around the Kingdom to defend against the Unhallowed threat. Swords of the Coin is named for the mercenary guild that has recruited outside the Kingdom's borders to fight the expanding Unhallowed scourge.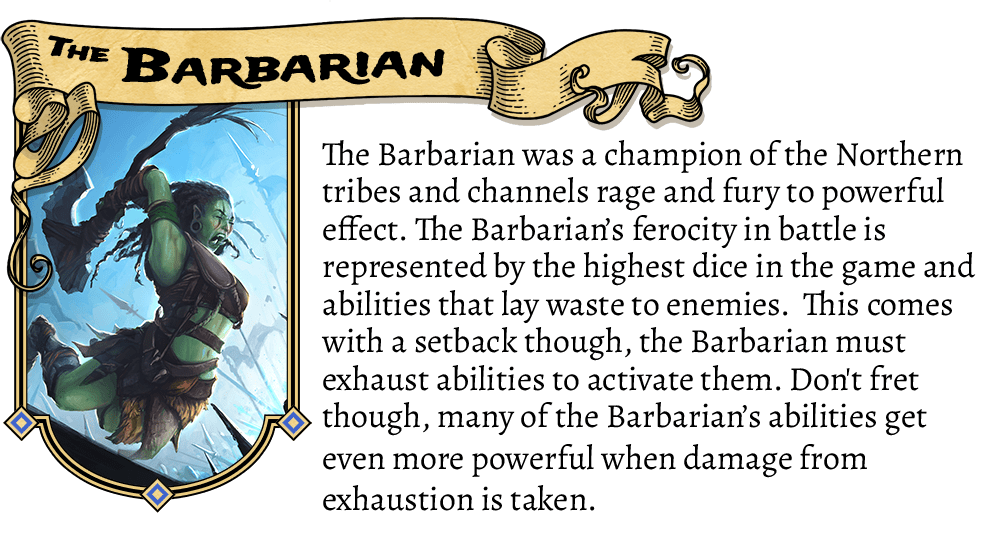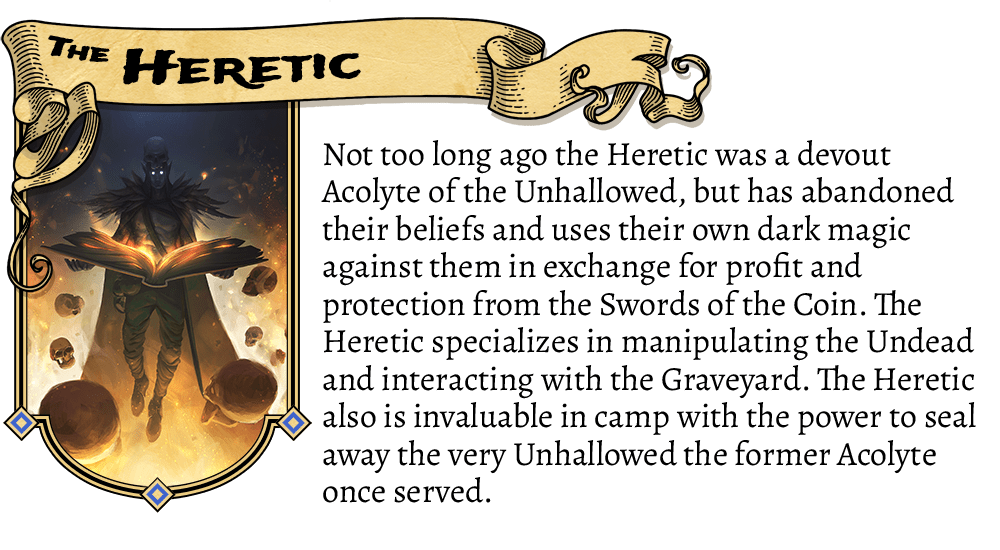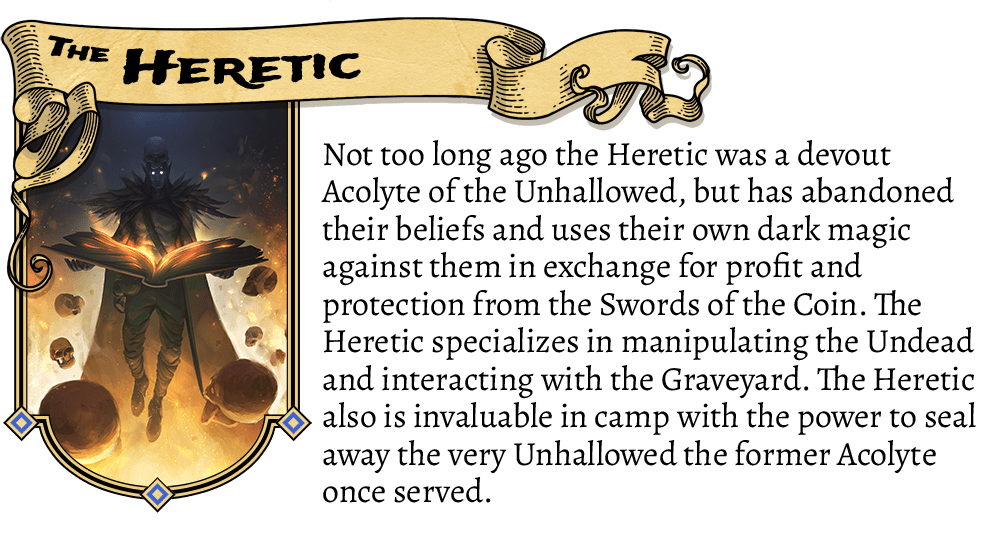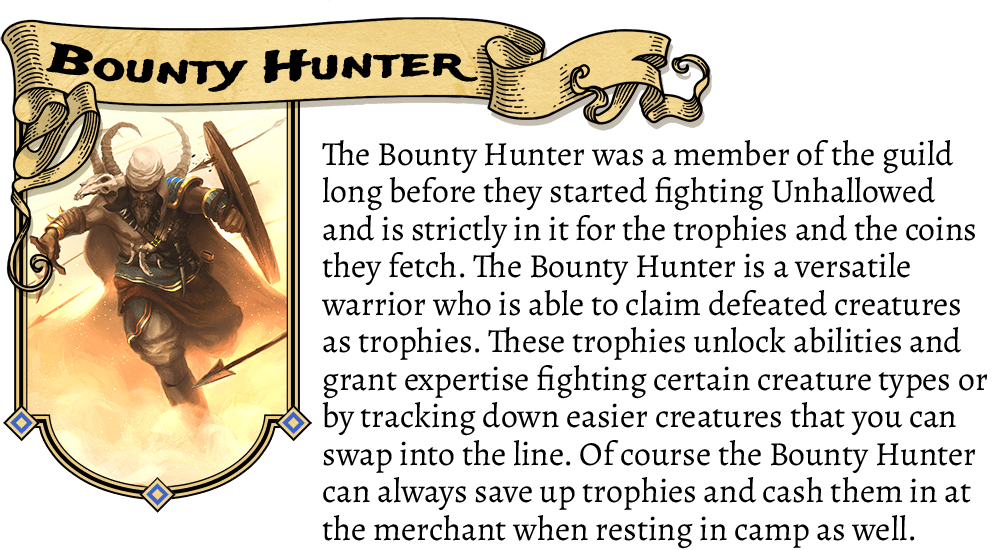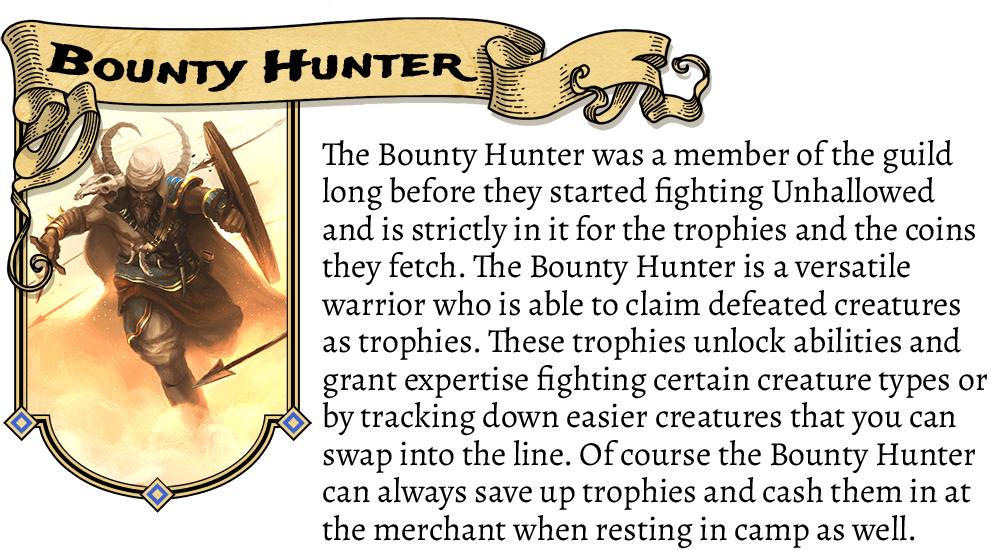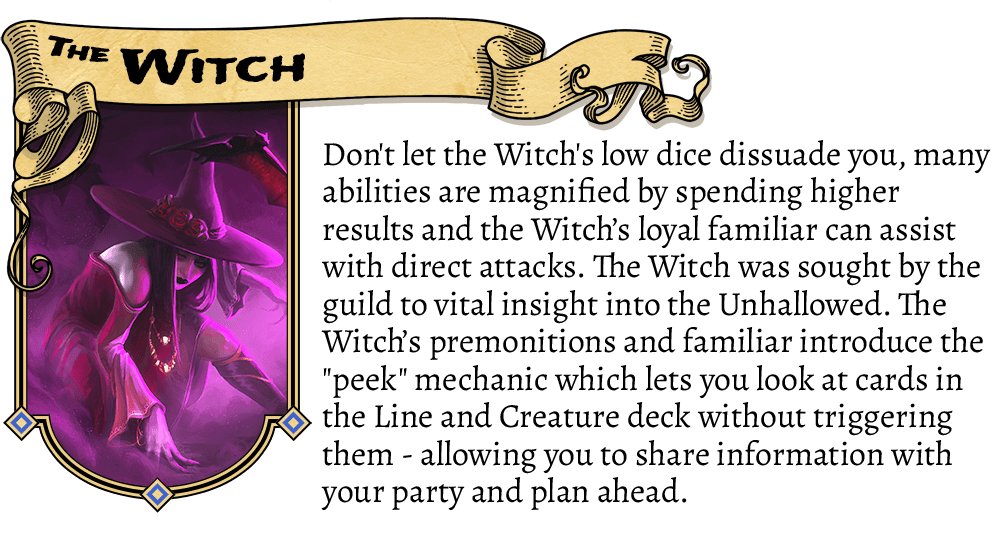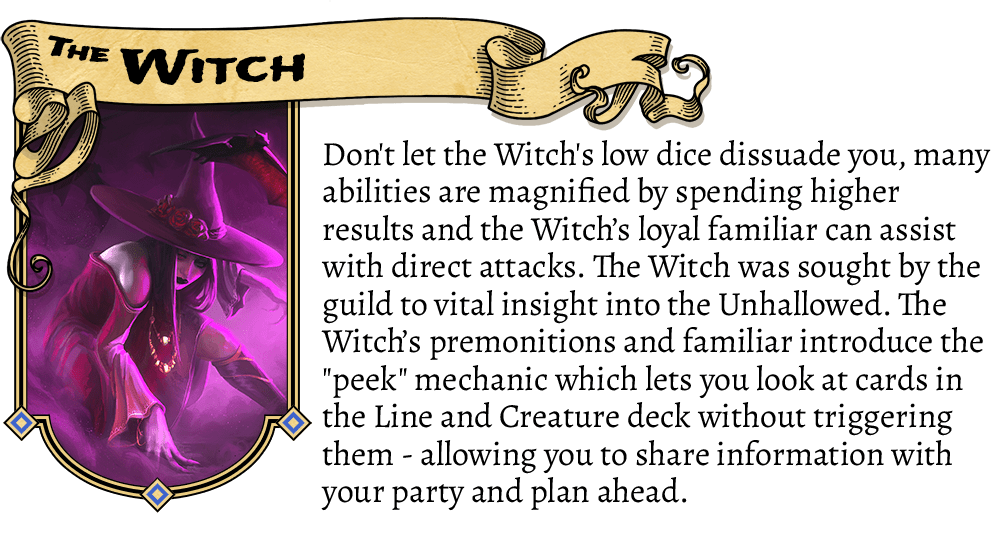 Swords of the Coin introduces a new camp board where you will be awarded with coins for diversifying your camp actions. When you take a camp action, you also take all of the coins placed there by the merchant. At the end of the camp phase, the merchant places an additional coin on every camp action that wasn't taken that round and then offers to sell you their wares. Don't worry because new items arrive daily!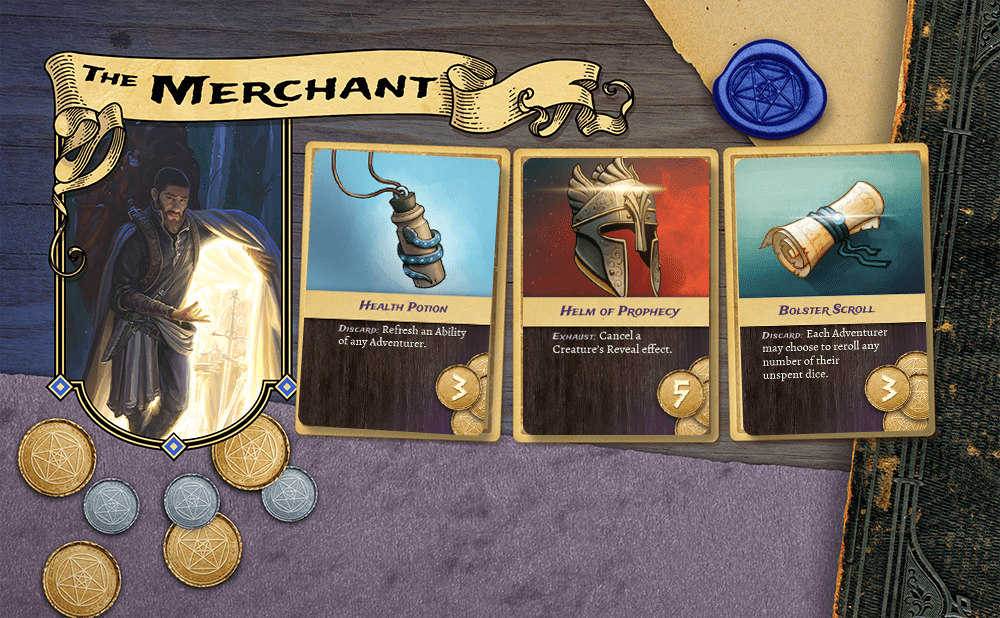 After the camp phase, Adventurers may spend their coin to acquire new items from the merchant board. Each Adventurer can hold up to two items. Some items are discarded for one time effects while others are powerful weapons and equipment that supplement your ability cards.