Tomorrow, I leave for PAX South which will mark the first time Maximum Apocalypse is available for sale at a large convention. I brought a few boxes to MagFest last weekend, but the setup and attendance there is nothing like PAX South. I'm nervous about it and hope it goes well (so I don't need to spend a bunch of cash shipping games back mostly), but I'm also excited to finally get this game I've been working on for over 2 years into players' hands. In addition to the two conventions this month, we are also in the process of fulfilling the MA Kickstarter Campaign, launched the New Canton Pledge Manager and Preorder and have games arriving at a distributor to hopefully be released in retail stores!
Set a Watch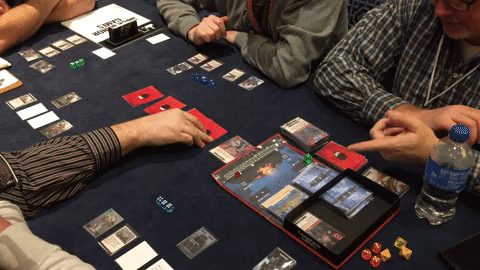 We focused on featuring Set a Watch at MagFest this past weekend.  People are really enjoying the game and we've made a ton of progress on art production.  It was great getting feedback on the new character abilities and I was blown away by how many people from last year stopped by to say hi.  I've already printed a new prototype for PAX South with a bunch of updated stuff for this coming weekend.

MAGFest was also exciting because we were receiving final illustrations and new art concepts via email as the show was going on.  Above you can see concept sketches for the Desert Ruins location.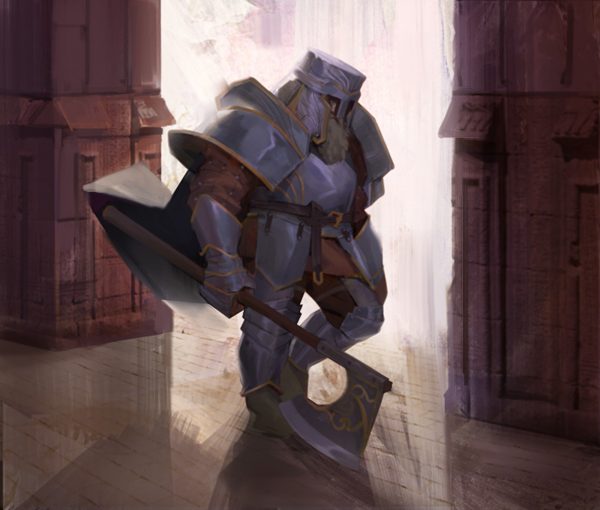 As you can see, everything is really starting to come together for this game and I hope to send out a PNP to our newsletter subscribers near the end of the month.  This Kickstarter will definitely be coming in 2018 so keep your eyes peeled.
Maximum Apocalypse: Gothic Horrors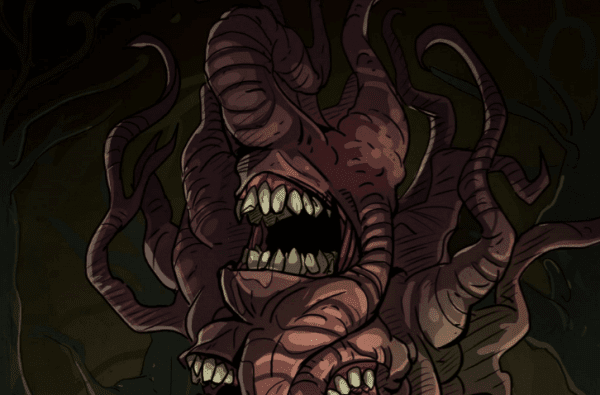 The next Maximum Apocalypse expansion is very far along. It has a bunch of new modular mechanics that you can add to any mode of the game like a Day/Night Cycle.  It also will add some new monster mechanics such as insanity status effects. It has come together a lot faster than I anticipated so while I'm not sure exactly when we will launch it (a lot of that will actually depend on the release reception and retail sales), but I'm confident that there will be a Kickstarter for this grotesque and horrific expansion some time in 2018 as well.
That's it for this blog post, but I plan on blogging here a lot more in 2018.  Time to get back to it!