This post originally appeared on the Lawyer Up: Season 2 Gamefound project page and is reposted here so that fans can keep up to date with Rock Manor Games projects.
I hope everyone in the USA is looking forward to the Thanksgiving holiday this weekend and the upcoming Christmas season. TLDR, everything is falling into place and we're ready to start laying out an estimated timeline.
Game Progress
Final artwork for the witch trial promos arrived this month which means we have all of the artwork finished and can start prepping files for the factory. RFQs (request for quotes) to factories have already been sent out to lock in our pricing. We expect to finalize these decisions at the end of the year and move towards getting samples and lining up production to start right after the Chinese New Year.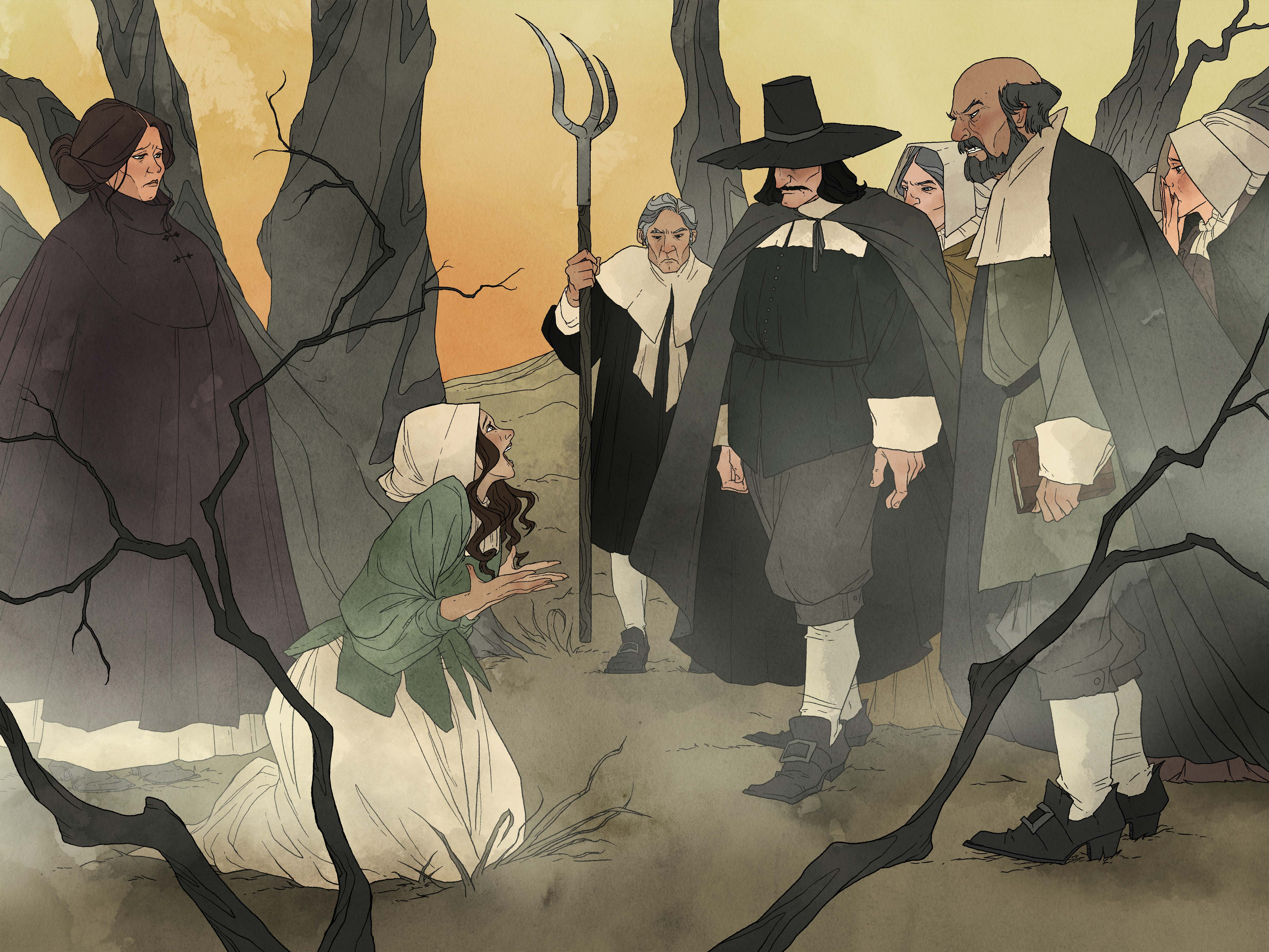 Estimated Timeline
Keep in mind that this timeline is ESTIMATED and has been adjusted based on the delays/lags we've experienced with other projects over the past year around booking ocean freight. Delays happen (more frequently since the pandemic) but we will always keep you updated on things as they shift. As these milestones are reached, these section will continue to become more and more accurate as we move forward.
November 2022 – Lock in final pricing with factory
December 2022 – Preproduction and Sampling with factory
January 2023 – Approve Preproduction Samples
February 2023 – Manufacturing
February 28th, 2023 – Pledge Manager Closes
March – April 2023 – Ocean Freight
May – June 2023 – Fulfillment
As always, if you want to peek behind the scenes or interact with our development team, you can find us on Discord! Until next time…