This post originally appeared on the Lawyer Up: Season 2 Gamefound project page and is reposted here so that fans can keep up to date with Rock Manor Games projects.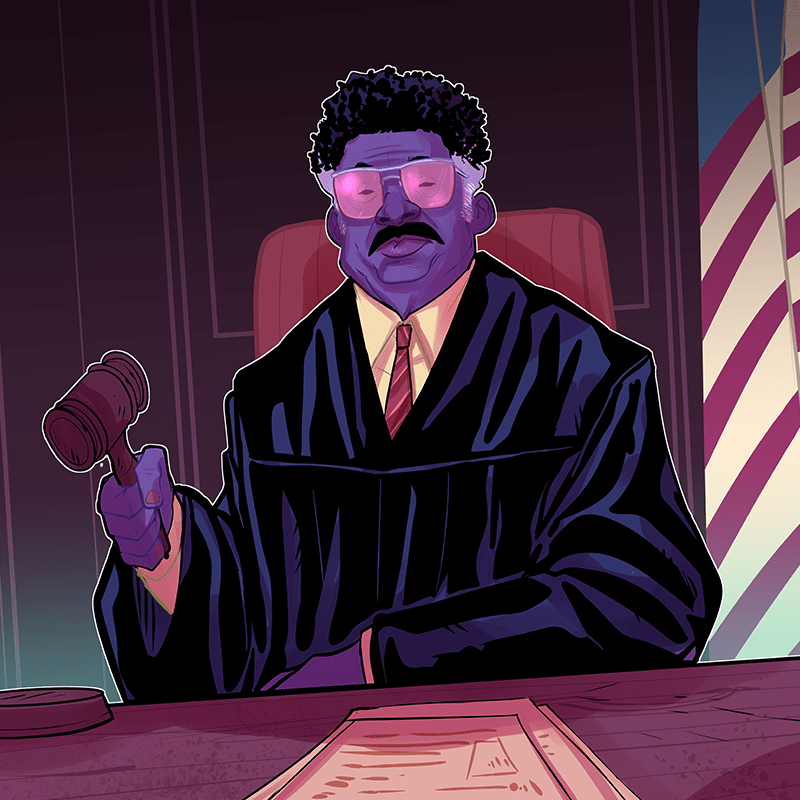 Pledge Manager closes April 24th!
Let's get the big news out of the way first, we are closing the Pledge Manager (for preorders, adding items, paying etc) on April 24th. That means you have just 4 weeks left to adjust your pledge, addon items, pay for shipping etc.
This is a great time to check your shipping address, but you will continue to be able to change your address until we get closer to fulfillment when we will post a final reminder before locking addresses.
Limited Restock in April
Many of you may have heard about Funagain Logistics closing its doors. As part of them shutting down, we have found some extra stock of Lawyer Up, the Godfather case and Witch Trial. If any of you were looking to grab one of these expansions or the base game ASAP, we will be restocking our store with the last known quantities of that first print run as soon as we transfer it to our new warehouse. Keep a look out on our web store for those items coming back in stock in a few weeks!
Estimated Timeline
Here is an updated timeline based on working with the factory and our best estimates. We're really being diligent about consistent card language on both Season 1 and Season 2 cards. As we hit certain milestones, the timeline will become more and more accurate.
April 2023: Receive Preproduction Copies
April 24, 2023: Pledge Manager CLOSES!
May 2023: Approve PPC Copies, get production dates
June 2023: Production/Manufacturing
July – August 2023: Ocean Freight / Addresses Lock
August – October 2023: Fulfillment