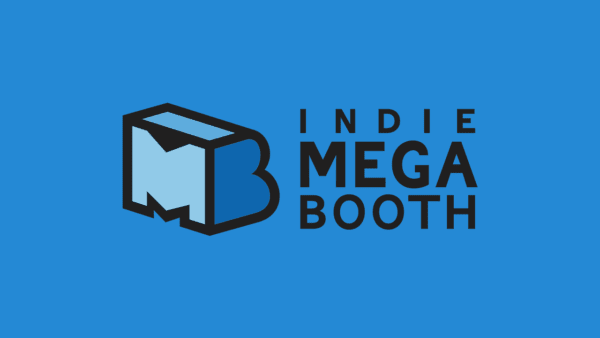 So I didn't have time to mention it on the blog until now, but Steamcraft was honored by being selected as part of the Indie MEGABOOTH tabletop showcase at PAX Prime.  It was an exhausting and exhilarating 4 days, but we had a constant stream of people playing the game and loving it.  I brought the trimmed down 2 player version to PAX since I knew the tables would be small.  Here was our setup: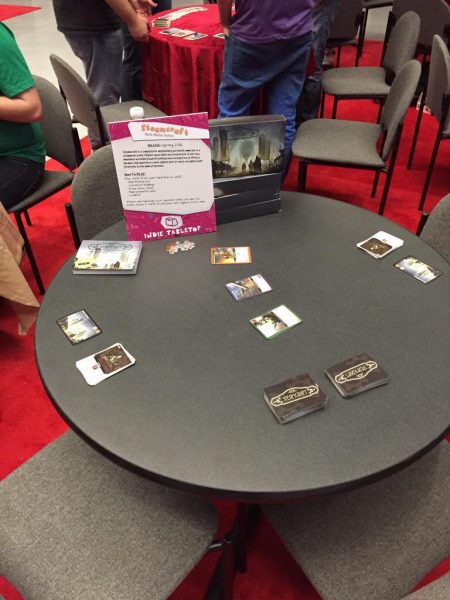 Special Thanks to everyone that played my game at PAX! It was awesome to get such amazing feedback and I had a great time demoing the game even if I started losing my voice near the end.
In other news, Steamcraft is now listed on Board Game Geek – so you can now always learn more about the game there: https://boardgamegeek.com/boardgame/181393/steamcraft
The final bit of news is that our Kickstarter is only a few weeks away.  All we need to do is finish up a few videos, get some quotes up about the game, and ship out some review copies.  If you're interesting in being notified when it launches, you can preview the KS page here or sign up for the newsletter on our homepage.