This post originally appeared on the Seas of Havoc Kickstarter project and is reposted here so that fans can keep up to date with Rock Manor Games projects.
Ahoy mateys!
I hope everyone is enjoying their summer. We're gearing up to head to GenCon and have a few sold-out Seas of Havoc events where we will be teaching the game to new players (and maybe even some of you backers).
Game Progress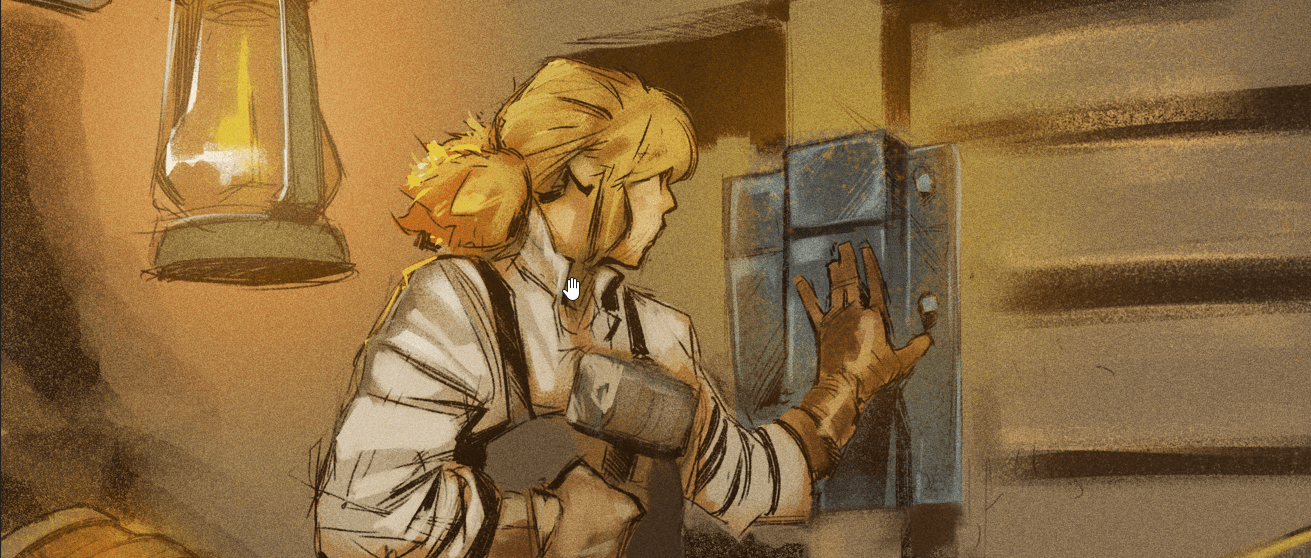 I'm actually taking a break right now from uploading and doublechecking all of our files to the factory for preproduction copies, but am happy to report that our preproduction work is coming to a close. Once we get the files to the factory, they will send us preproduction copies of each product to review before entering production. After that is approved, we should get a timeline with completion dates from the factory.
Estimated Timeline
Now that we've passed this milestone for all of the files, I've put together an estimated timeline for things. Keep in mind that I believe the factories are still backed up a bit from the lockdown. Delays happen and this timeline is subject to change and will continually be updated to provide an estimate of delivery.
July 2022: Finalize Preproduction and Files
August: 2022: Receive and approve PPC samples
September – October 2022: Production
November – December 2022: Freight 
January – February 2023: Fulfillment
That's it for now! Enjoy your weekend.