I'm thrilled to announce that after the huge success of shows like The Last of Us and the Walking Dead that Maximum Apocalypse has been optioned and picked up as a TV series. Now there still is a ton of work that needs to be done, but this is an exciting first step! Over the next year, they will start working on scripts and then film a pilot. Crazy stuff!
There's is only so much that I can legally share at this point because…Hollywood, but I'm very happy with the studio that picked us up. One of the only things I am allowed to share with you are a few of the concept images that the agency representing us out there in Hollywood put together. We used these images to pitch the show to studios. I think they did a good job capturing the evocative nature of Maximum Apocalypse.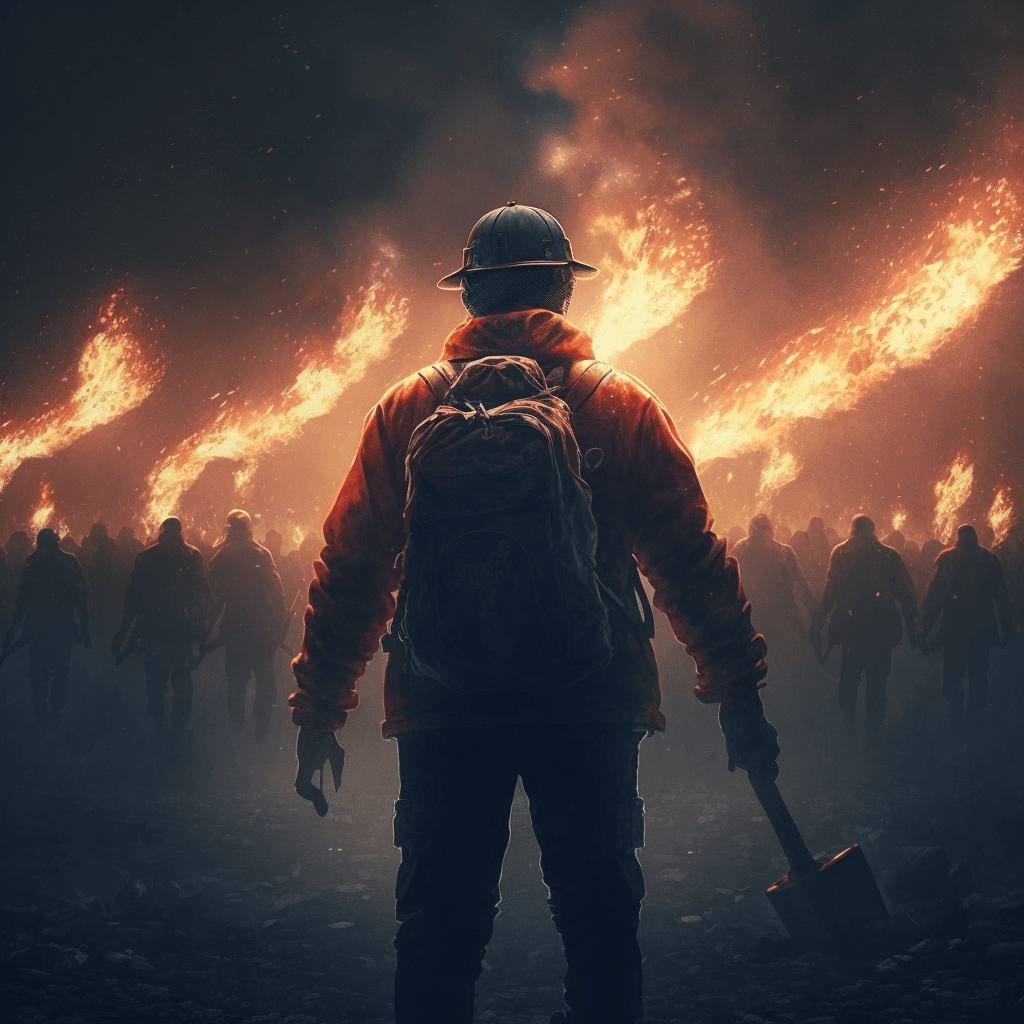 The cards in the board game are already so cinematic that our agency just focused on capturing some of our favorites in concept images for studio execs: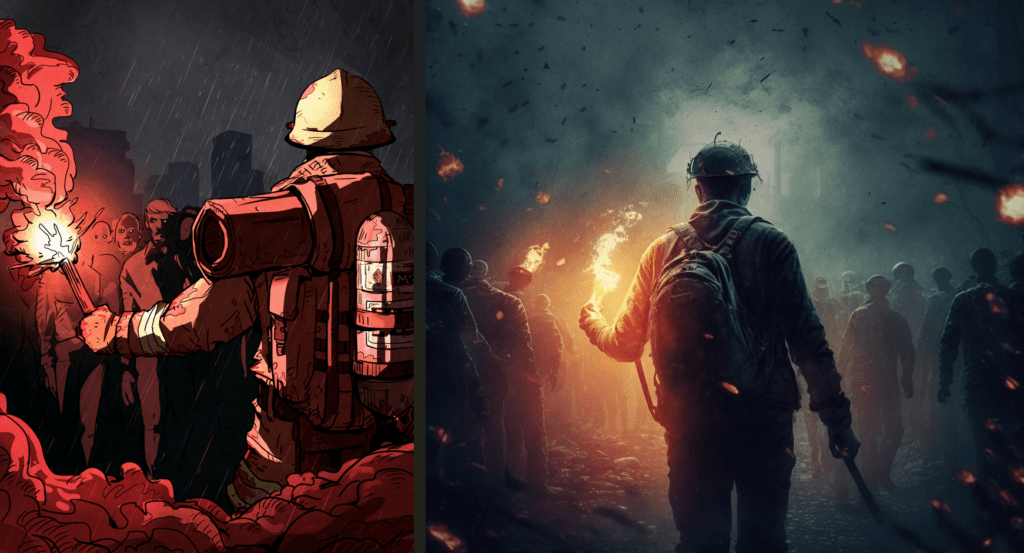 These images are pretty compelling and look like they could fit right alongside any of the popular apocalypse shows and/or movies of the past decade. I definitely envision the show being a gritty take on following a group of survivors across a landscape of different apocalypses. It would be really nice if a studio gave us leeway to do a slow burn like Daredevil season 1, where everything is really grounded in a zombie apocalypse on the east coast, but as our survivors move west, Aliens invade. There's not much else to say at the moment other than it is April 1st, so April Fools! A TV show or movie would be cool though.