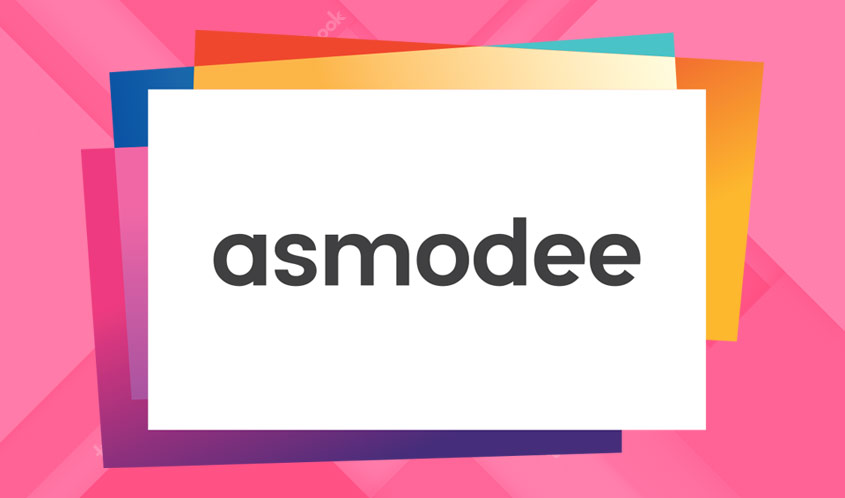 The Asmodee Group has announced the acquisition of acclaimed indie publishing group Rock Manor Games.
Founded in 2015 by Mike Gnade, Rock Manors Games is best known for its thematic cooperative game titles such as Set a Watch and Maximum Apocalypse. Most recently, Rock Manor Games has impressed and generated a lot of buzz around its upcoming asymmetrical legal card game, Lawyer Up.
"I am delighted to cash out big and add Rock Manor Games to Asmodee's large portfolio of games and publisher," said founder Mike Gnade. "Their tremendous network will offer our games a much, much broader distribution base. We will continue to strive to publish great games that exemplify our indie spirit and offer players unique and memorable experiences, but ultimately will do whatever our supreme Asmodee overlords demand. Best of all, now I'll be able to afford to pay college tuition for my kids."
When Stéphane Carville, CEO of the Asmodee Group, was asked to comment on the acquisition of Rock Manor Games, she replied, "Who? Never heard of them. Oh wait a second, are they the ones who make that game about setting the time on watches?"
Rock Manor Games went on to wish everyone a happy April Fools day.