This post originally appeared on the Lawyer Up: Season 2 Gamefound project page and is reposted here so that fans can keep up to date with Rock Manor Games projects.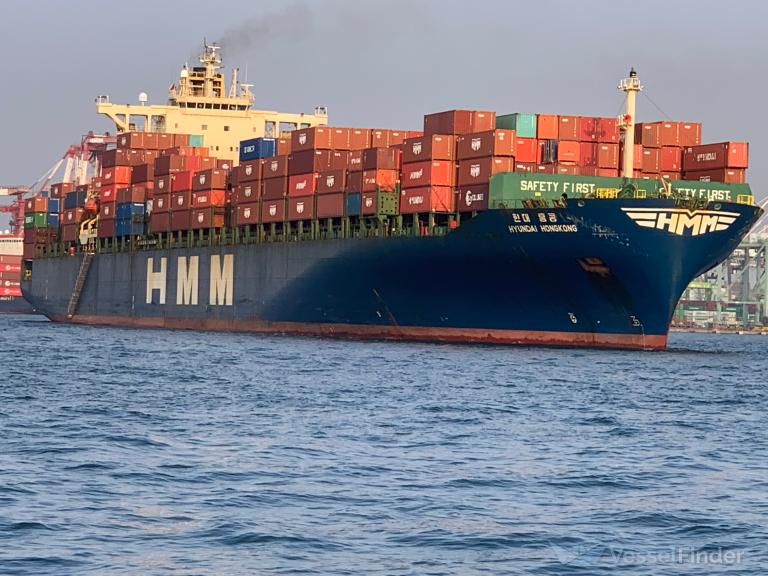 This past month, your games have been picked up at the factory, loaded onto boats, and are making their way to fulfillment centers. If you're looking to track the boats, you can use VesselFinder or MarineTraffic. Here's a breakdown of each region's progress:
Oceania
We have turned over the shipping addresses to VFI and Aetherworks for Asia/AU/NZ backers. VFI will likely start shipping out packages some time this month to backers in China and dispatch shipments to the other Asian countries and Australia. Once it arrives in Australia, Aetherworks will take over and fulfill your rewards.
UK/EU/Europe
Games were loaded up on the ship, APL LION CITY, and is headed to the United Kingdom with an estimated time of arrival of August 22, 2023. From there, the games will have to clear customs and make their way to GamesQuest's warehouse where they will be received and then enter GQ's queue. That queue can vary greatly, but hopefully they finish all of their admin checks in less than 2 weeks. GQ has a monthly blog where they update backers on their queue. You can see Lawyer Up is already on their list here: https://www.gamesquest.co.uk/blogs/gamesquest-blog/uk-row-fulfilment-update-18th-july
North America
For North America, the games were loaded onto the HYUNDAI HONGKONG, with an ETA of August 1st, 2023. This boat left just 2 days earlier than the UK/EU vessel, but is arriving much more quickly. At the beginning of next month (while we're at GenCon) the games should clear customs and head to Miniature Market in St. Louis for fulfillment. After having a phone call with them last week, we expect fulfillment to tentatively start the week of August 14th.
ROW
Rest of World shipments will dispatch from the shipping hub that makes the most sense based on your location (i.e. South America shipments will come from the USA hub, but Middle Eastern shipments may come from the UK hub).
Address Changes?
If you need to change your address or have another support issue, please open a ticket at the Rock Manor Games helpdesk. We can't guarantee we will catch every address change at this point, but will do our best to notify the hub about any changes.
Thanks so much for your support!